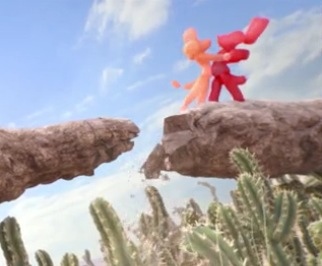 I've been reading Seth Godin's
Tribes: We Need You to Lead Us
, and he wrote this:
How to be Wrong: "The secret of being wrong isn't to avoid being wrong! The secret is being willing to be wrong. The secret is realizing that wrong isn't fatal. The only thing that makes people and organizations great is their willingness to be not great along the way. The desire to fail on the way to reaching a bigger goal is the untold secret of success."
The real failure is failing to take the risk for fear of failing!
I think I'm going to share this video with my school at the start of the year… I look forward to the conversation that will follow!

Tumbleweed Tango from HUMBLE TV on Vimeo.
Godin uses a unicorn in a balloon factory as an analogy in his book. I think he'd like this video too!
What do you do to encourage students and educators to look for the rewards and take risks with their learning?
Related: